Mark Nohra is an associate at Peck and Company where he practices primarily criminal law. Mark has appeared on behalf of clients at British Columbia Provincial Court, British Columbia Supreme Court and before administrative tribunals. In addition, Mark has represented clients on judicial review applications in both Federal Court and the British Columbia Supreme Court.
Mark graduated from the University of British Columbia Faculty of Law in 2008, and completed his articles at Peck and Company and a top downtown Vancouver civil litigation firm.
Mark is a former professional football player who retired after winning the Grey Cup with the British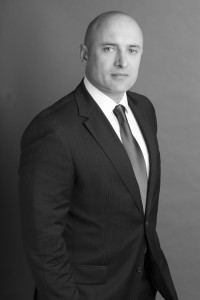 Columbia Lions in 2006.
Email: MNohra@peckandcompany.ca